About Us
Subaltern Strategies is dedicated to empowering historically marginalized voices in philanthropy. We work alongside forward-thinking donors and corporate partners to create inclusive giving structures that prioritize the needs and perspectives of affected communities. Our approach challenges traditional power dynamics and fosters a people-first mentality that promotes sustainable, community-driven change. We strongly believe that valuing diverse perspectives is key to creating meaningful impact and transforming our society for the better.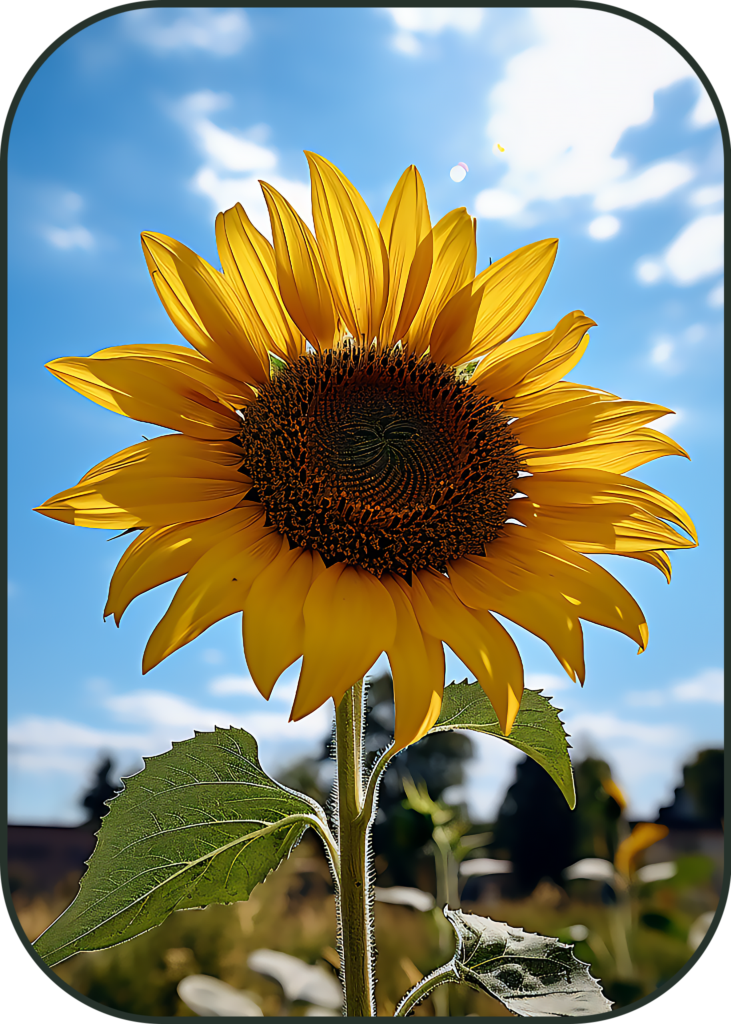 Subaltern Theory and Our Work
In the socio-political context, the term "Subaltern" refers to individuals who are significantly marginalized by the prevailing culture and power structure. This includes communities that face discrimination and disenfranchisement due to various factors such as race, class, caste, gender, culture, language, or perceived disability. The term was first popularized by scholars and advocates who were part of the Subaltern Studies movement. This movement aimed to chronicle history through the eyes of those who were overshadowed by dominant classes and colonial forces.
At Subaltern Strategies, we extend this vital perspective into the domain of philanthropy and social impact. We aim to redefine how and with whom we engage in giving strategies, going beyond traditional charity. By partnering with forward-thinking donors and corporate partners, we co-create giving frameworks that position impacted communities at the core of decision-making processes.
Our approach addresses the power imbalances deeply rooted in the philanthropic sector in pursuit of a more durable and inclusive strategy for social change. We go beyond simply disbursing funds and strive to transform the power dynamics that exist in philanthropy. We aim to ensure that recipients are engaged stakeholders who shape strategies, define initiatives, and influence outcomes. To achieve this, we value the underrepresented perspectives and seek to acknowledge the indispensable contribution of diverse narratives, delve into the intricacies of local contexts, and challenge antiquated, top-down models of philanthropy.
Ray Meadows, Founder and Principal
Ray Meadows is an inspiring figure in the social impact sector with over 15 years of experience. He is known for his resilience, compassion, and advocacy for marginalized communities. Born and raised in urban poverty, Ray's background motivated him to empower those who are often overlooked and amplify their voices.
Growing up in a single-parent home marked by his father's incarceration and deportation, parental addiction, intergenerational trauma, and the effects of racialized capitalism, Ray understands the challenges vulnerable communities face. Despite facing societal prejudice and dropping out of high school, he overcame these obstacles and dedicated himself to service.
Ray's desire to drive effective change led him to become the first in his family to graduate from college before earning a Master of Social Work specializing in political-social action. He has led programs in economically disadvantaged schools and created initiatives for individuals with developmental disabilities, combining compassion with strategy.
Throughout his career, Ray has advised high-net-worth donors and driven strategy at prominent philanthropies such as the Chan Zuckerberg Initiative and the Kataly Foundation. With his achievements in grantmaking, strategic planning, and philanthropic evaluation, he consistently intertwines his personal experiences with his professional insights.
As the founder and principal of Subaltern Strategies, Ray combines his wealth of experience and intimate knowledge of systemic challenges to deliver solutions to today's critical issues. He continues to serve as a champion for communities striving for recognition, empowerment, and lasting change.